A Guide To Air Source Heat Pumps Explained
27 July 2021
An Air Source Heat Pump (ASHP) is an alternative way to heat your home allowing you to make use of renewable heat to help you save money on gas and energy bills.
Although you need to run them for much longer than traditional gas or oil boilers so your home will be able to reach a comfortable temperature, they're not burning and using as much energy or fuel.
And you may be using more of your electricity, as that's how they run, you'll ultimately be using lower carbon emissions to be more environmentally friendly.
We'll take a look at some of the most asked questions to help shed some light on ASHPs and the products we stock which can help you monitor and maintain your ASHP.
We'll be looking at:
● How Do Air Source Heat Pumps Work?
● What Are The Benefits of Air Source Heat Pumps?
● Is An Air Source Heat Pump Worth It?
● Is An Air Source Heat Pump Cheaper Than Gas?
● How Much Does It Cost To Install An Air Source Heat Pump?
How Do Air Source Heat Pumps Work?
The best way to explain how an Air Source Heat Pump works is to think of it as a refrigerator in reverse.
Fridges' hold cold temperatures to keep your food cool and are ideal for consumption at a later date.
In that sense, ASHPs work in a similar sort of way.
The ASHP is installed outside your home and absorbs heat from the air outside and stores it in a liquid refrigerant at lower temperatures.
Then, using electricity, the liquid is heated up and released into your radiators, underfloor heating with the rest being stored in your hot water cylinder.

The hot water cylinder is for showers, baths and taps - to be used as and when you need it.
Sounds simple right?
What Are The Benefits of Air Source Heat Pumps?
There are numerous benefits in using Air Source Heat Pumps, but the clear winner when it comes to using ASHPs is their energy efficiency.

With many homes having household bills such as electric, water, gas, oil and in some cases even more bills. ASHPs help reduces those bills to just water and electricity.
According to some studies, Air Source Heat Pumps are around three times more efficient than a boiler and owners are eligible for the Renewable Heat Incentive payment.

The Renewable Heat Incentive or RHI is a government financial incentive to help promote the use of renewable heat. People who join the scheme receive quarterly payments for seven years for the amount of clean, green renewable energy it's estimated they produce.

And while it's open to everyone, you still need to abide by their rules in order to receive the payouts. It's worth visiting the ofgem website for more details.

If you're environmentally conscious and want to do your part in lowering your CO2 emissions, then ASHPs should be something to seriously consider and look at installing in your home.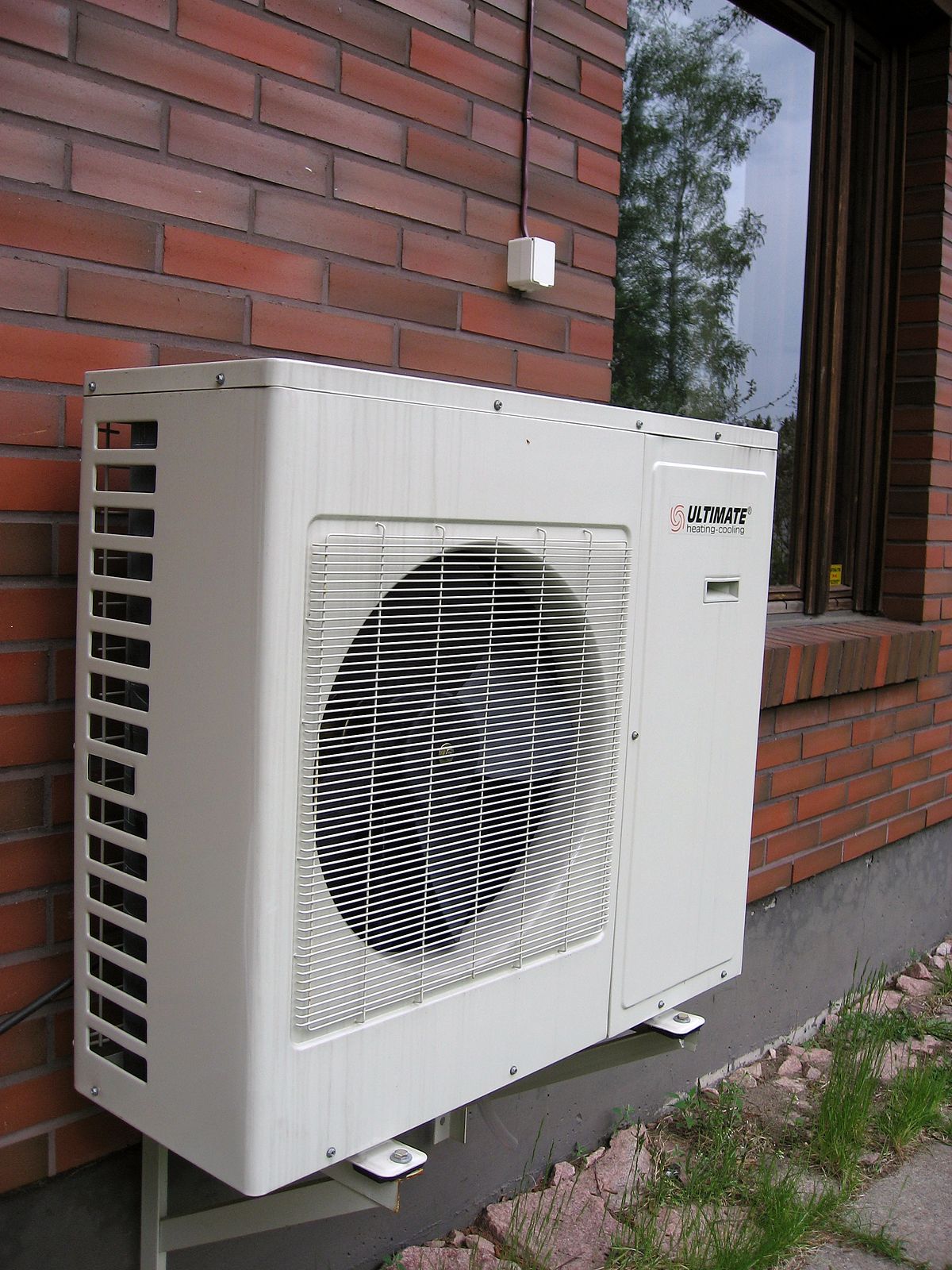 Is An Air Source Heat Pump Worth It?
One key thing to consider here is if your home is well insulated.
Because ASHPs take much longer than gas or oil boilers to heat the home, they will therefore need to be on for longer.
And if you live in a house with poor insulation, you may never feel the true benefits of generating your own heat and energy through ASHPs.
So before you think of taking the plunge and making that sizable investment, ask yourself how warm your house is and how well insulated your home is.
Otherwise, it's hard not to see why installing an Air Source Heat Pump is a great long-term investment that can go great lengths to lowering your energy consumption, lowering your carbon emissions and lowering your energy bills!
Is An Air Source Heat Pump Cheaper Than Gas?
Installing an Air Source Heat Pump may have a high upfront cost, but once you make that investment, you're really only paying for your electricity bill and even then, it's much more affordable to run an ASHP than you'd think!
Whereas a gas or oil boiler might seem like a great choice, prices can fluctuate throughout the year as well as your energy provider hiking prices at the drop of the hat, without much notice.
Think of it as taking your energy into your own hands and being self-sufficient in the way you create heat in your home through renewable resources such as the air outside.
How Much Does It Cost To Install An Air Source Heat Pump?
In the UK on average, it costs anywhere between £9,000 to £11,000 according to the Energy Saving Trust.
However, there are many factors that need to be considered such as, the size of the Air Source Heat Pump, how well insulated your home is, not to mention potentially having to upgrade your radiators and install underfloor heating.
These of course can all cost thousands of pounds up front, but over the course of your lifetime, can help save you money as well as improve how energy efficient your home is.
But don't let that put you off, as we previously mentioned if you were to invest in an ASHP, then there are government payouts such as the RHI scheme which can help you get some of your investment back.
And we're making a bold prediction here that we believe the way the world is heading that sometime in the future, Air Source Heat Pumps may be standard in new builds and homes as governments around the world start working towards a greener future through electric cars, renewable energy sources and all in all greener homes.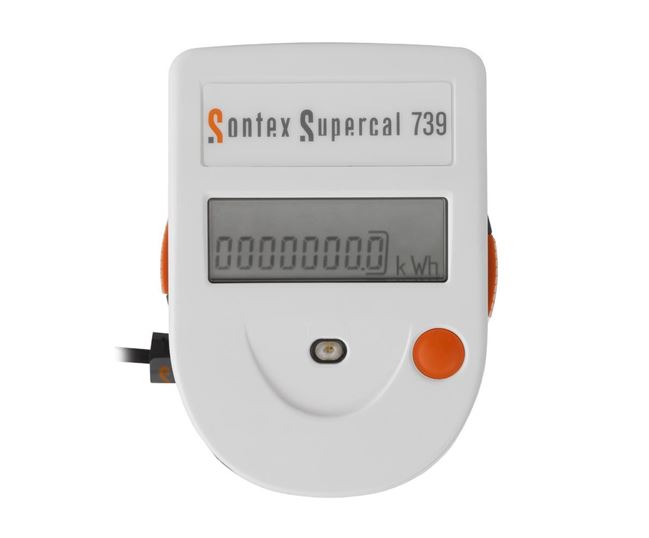 See Our Heating And Cooling Products Today
Here at DMS Metering Solutions, we stock a lot of Sontex heat metering products that can help monitor the consumption of energy in your home to help you decide whether or not an ASHP is a good investment for you to make.

From the Sontex Superstatic 440 Heat Meter, to the Sontex Supercal 739 Heat Meter, we've got many products all in stock and available to buy today.
Or why not speak to one of our technical support team members, we're always on-hand and happy to help answer any questions you may have when it comes to our products or even Air Source Heat Pumps.
Get in touch with us today to find out more!