Specialist Metering from DMS
We can offer products to suit applications a little "outside of the norm"; such as Steam, Oil, Compressed Air & Hygienic requirements. These technologies include Electromagnetic, Vortex and Non-Invasive Metering.
Our Oil Meters are sized from 8mm to 50mm and are available for domestic to industrial applications.
Steam Meters manufactured by Endress and Hauser, the Prowirl range, available in sizes DN15 to DN300.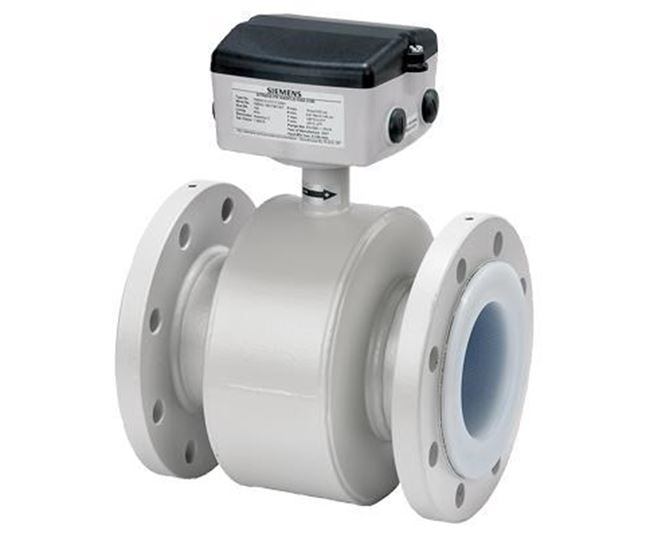 We also supply Non-Invasive metering solutions and much more.
If you have a special requirement, we can help. We have over 20 years of experience and are happy to help!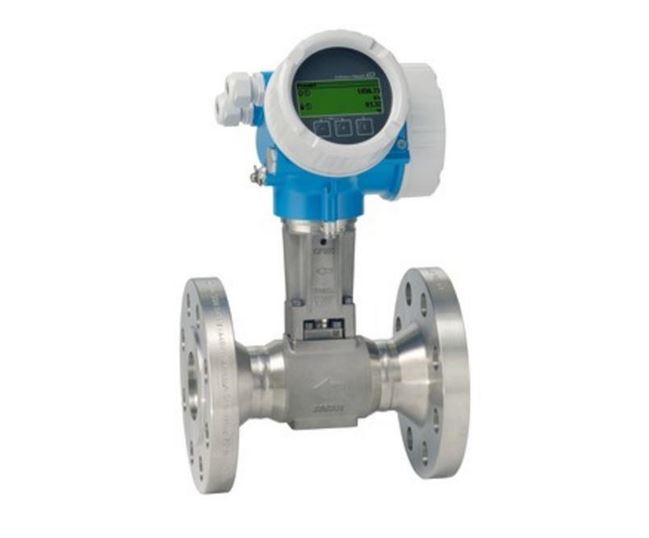 Give us a call or email today!
01773 534555 / sales@dmsltd.com