Introducing The Future of Energy Metering
The Sontex Supercal 5 is the latest in their range of smart meter calculators and truly delivers on both design and functionality.
The recent winner of the Plus X Award, the Supercal 5 won the award due to its innovation, high quality, ease of use and functionality.
When you use this smart meter calculator, it's clear to see you're using something quite special and here at DMS our customers love using the Supercal 5 and it's easy to see why!
In this article, we'll take a look at some of the main features and why this stands out from the crowd.
Innovation

Incorporate state-of-the-art technology, Supercal 5 features NFC technology for ultra-simple configuration on site with Superprog Android.
LEDs allow for integrator status display. And the optimised casing allows for easy installation, but we'll talk about the design a little bit later.
The most noticeable thing in terms of innovation is the versatility that this Supercal 5 has to offer.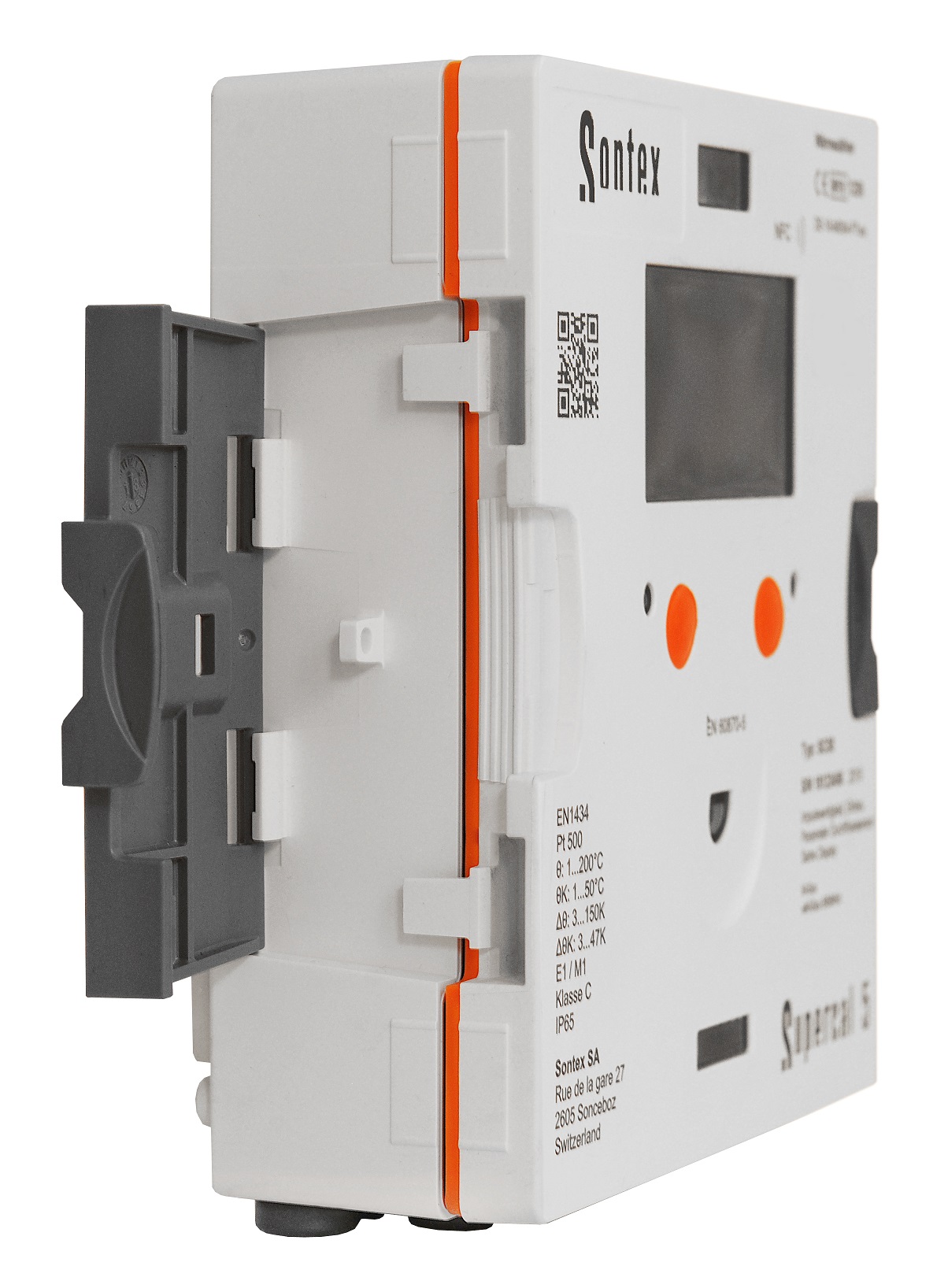 Functionality
When using the Supercal 5, the ease of use for data logging functions, the simple user interface, as well as the ease of installation and configuration, means that this is clearly one of the best smart metering calculators on the market.
With an easy to read display thanks to the backlighting, the user-friendly navigation and the fact that it's seamlessly compatible with android and windows operating systems, shows that the Supercal 5 has been well-thought-out and designed with the end-user in mind.
Design
Housed in a rugged construction of the casing, with mechanical and electrical connections, you may think that due to its usability and innovation that surely the design must take a hit.
But Sontex has been able to keep on brand and design a well-made smart metering device that works like no other. Something we've come to expect from Sontex over the years.
Looking further at the design, everything has been so meticulously thought out that it all leads into each other, the innovation, the user interface, the design, they all work in tandem with one another to deliver the final result - an easy to use, well-designed meter that is one of, if not the best on the market.
Interested To Know More?
Get in touch with our technical team today. They're always on-hand to help answer any questions you may have and to best advise when it comes to using the Sontex Supercal 5.