LX Stainless steel Turbine Meter
04 October 2017
If you have an application that requires a hygienic flow meter, why not look at using the LX Turbine meter.
The LX range is built to last, providing a solution for many applications requiring a clean passing of measurement/flow while retaining high accuracy.
This range is popular on agricultural applications, dairies as well in pharmaceutical uses.
The meter consists of 3 component assemblies, housed in a stainless steel body which is fitted with a magnetic pick up – the options of threaded, flanged or hygienic tri-clamp process connections are available.
This series covers a wide range of flows from a minimum of 2 litres per minute going all the way up to 4500 litres per minute, while still ensuring a high accuracy rating/reading of +/- 0.5% with less than 0.5 Bar pressure drop at maximum flow for all models.
Other applications include;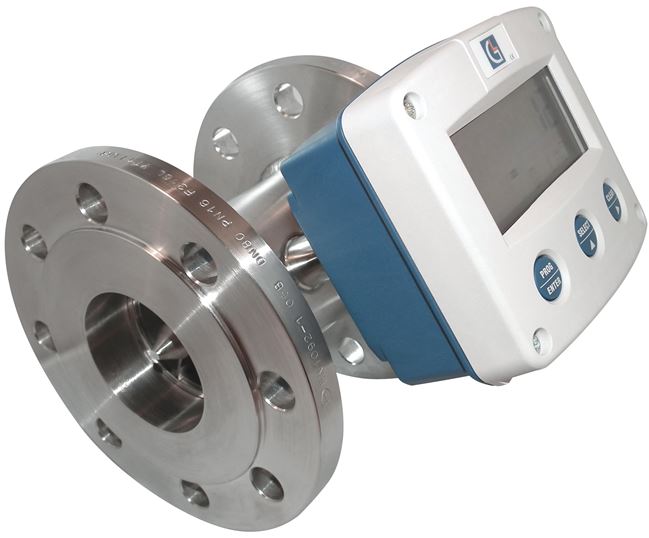 · Process Applications – food/drinks factories
· Water reclamation - agricultural fields or replenishing surface water and groundwater
· Offshore Applications – suitable for aggressive liquids
For further information on the LX Stainless steel Turbine Meter please contact our team on 01773 534555 or email meters@dmsltd.com