COSTER Valves from DMS
25 January 2017
DMS Metering Solutions are pleased to announce that they have now added Coster Gas Valves to their expanding metering and Controls product portfolio, enabling DMS to support the specification and delivery of a complete metering and controls package for your project needs.

The Coster range includes, Solenoid Valves, Gas Regulators and Actuators… Call us on 01773 534 555 or email sales@dmsltd.com for pricing and technical support.
DMS also supply a large range of Gas, Water and Heat Meters for domestic, commercial and industrial applications, from partner suppliers including Sontex, Elster, Apator, Itron, Diehl and Danfoss, along with comprehensive billing, meter reading / AMR Solutions.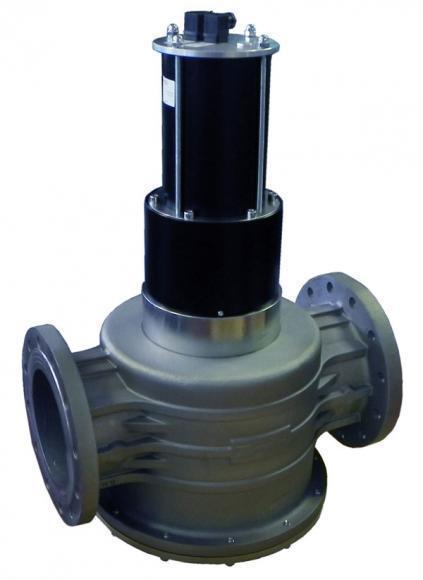 The DMS Team look forward to hearing from you and helping with your metering and monitoring enquiries!
"Water Meters, Gas Meters, RHI Heat Meters, Gas Meters, Oil Meters, Steam Meters, Hygienic Meters, Gas Regulators, Remote Monitoring, Meter Housing and much more...."