Automatic Meter Reading
05 September 2016
The Walk-by solution: Supercom 636 with Windows Based Tablets for radio remote readout data collection
For quick and easy access to the individual consumption data acquisition and billing process, the economical mobile solution of the Supercom radio system is the preferred choice.
The radio modem Supercom 636 with Bluetooth interface, combined with a commercially available PDA or Smartphone and the included software Sontex916 and Tools916, to configure and read out the devices, opens the way to a successful start with convincing advantages.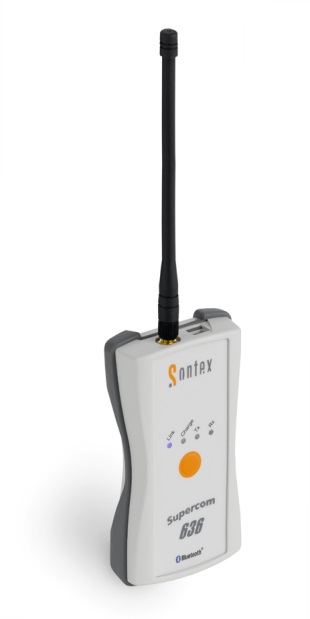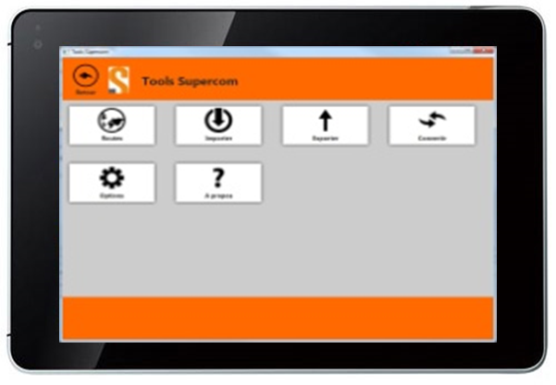 The Fixed-Radio solution: Supercom 646 Radio Central with read out via Supercom 656 Repeater
The new radio central Supercom 646 with GPRS or M-Bus module and the new repeater Supercom 656 R are the consistent step for the integration of a site with radio devices in a Smart Metering environment. If the readout of the consumption data is done on site, from the office via modem or via a FTP server, every integration approach up to the fully automatic installation is possible.
The use of the radio central Supercom 646 is specifically suitable for large installations but also for small installations that are far away from the billing service, e.g. in another city, to still profit from a distinctive increase in efficiency.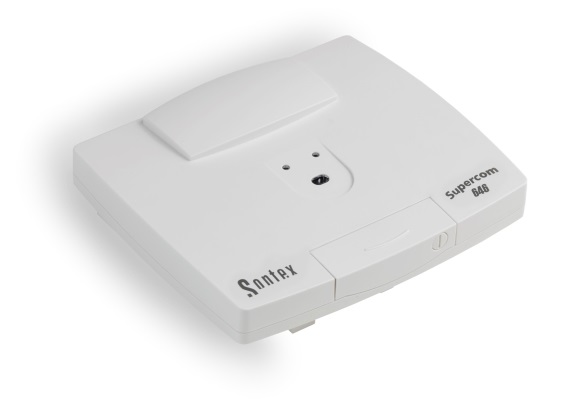 For further information, please contact our technical sales team on 01773 534 555 or email sales@dmsltd.com.