The Sontex Supercom 636 Data collection system from DMS
22 July 2016
The Sontex Supercom 636 is a data collection system which allows for readings to be taken from a wide range of compatible Sontex products. The Supercom 636 allows you to take meter readings from a range of up to 300 metres in open terrain and within building locations such as apartment blocks and commercial projects. The 636 uses Bluetooth technology to connect with a Windows-based Tablet device in order to view data collected and import the data into excel or other business software.
Not only is the Supercom 636 compatible with all current Supercom radio devices but all future Supercom radio products will include an upgrade to the 636 to ensure compatibility. The Supercom 636 provides a cheaper alternative to GSM or phone network data readout systems whilst still retaining the high quality you come to expect from Sontex products.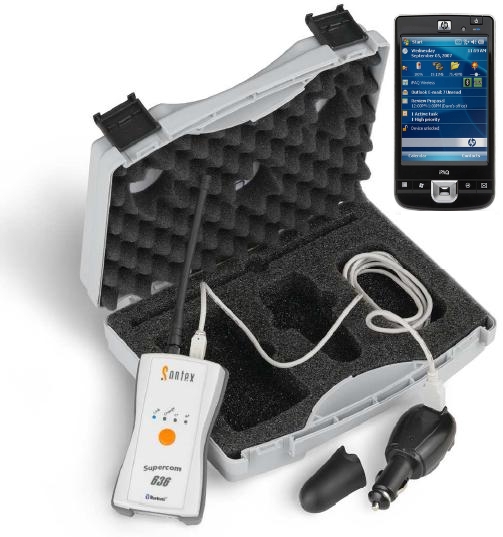 With its compact, lightweight design, rugged housing and integrated belt clip, the Supercom 636 is ideal for collecting data in demanding conditions.
To view our whole range of data collection systems and other products such as Heat meters, Gas meters, Water meters, valves and much more, visit our website at www.dmsltd.com