Coster Gas Solenoid Valves from DMS Metering Solutions.
25 June 2019
WHERE SAFETY IS PRIORITY
Constructed to DIN standards with European EN161 approvals, the Coster range of GCA Gas Solenoid Valves are one of the worlds most reliable and cost-effective valves in an emergency.
The valve coils deliver an automatic 'shut off' facility when the power flow is interrupted.
Available from only 15mm up to a massive 300mm with either flanged or BSP threaded connections. The valves are totally flexible and can be mounted in a horizontal or vertical plain to suit your pipework an application for valves DN15 to DN150. Valve sizes DN200 to DN300 are only suitable for horizontal pipework. 230vac power is standard, however, a 24v version can be supplied.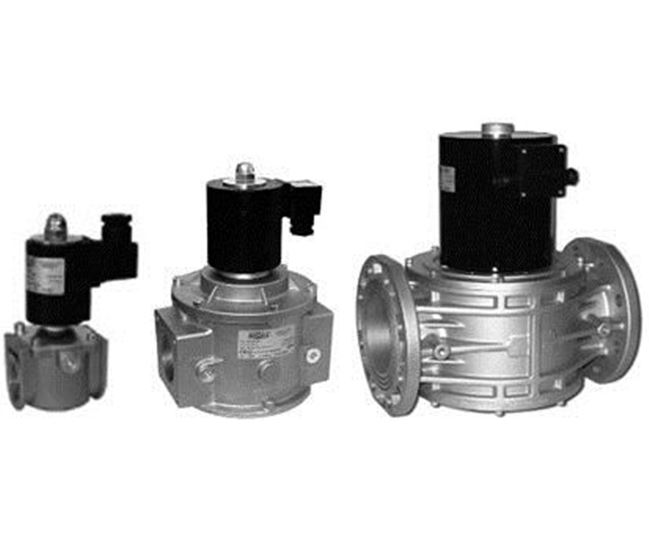 On the large valves (200-300mm), a CPI is included, this allows remote indication if the valve is open or closed.
Supplied and supported by the extensive technical team at DMS Meters, the valves are in stock for 48-hour delivery.
Click here for further details of the Coster Gas Solenoid Valves, detailing the installation and other important information.
DMS Metering Solutions
01773 534555 / sales@dmsltd.com / www.dmsltd.com