MODBUS Communication now available for Sontex Energy Meters
22 July 2016
We are pleased to announce that the already successful Sontex Superstatic 440 & 449 models are now available with MODBUS as one of its primary communication outputs.

MODBUS is a widespread and well-established serial communication protocol used within building automation. The MODBUS base module for the Superstatic 440/449 ranges ensures a simple integration from heating and cooling into a Modbus based system. The Modbus module is mounted inside the Supercal 531 integrator.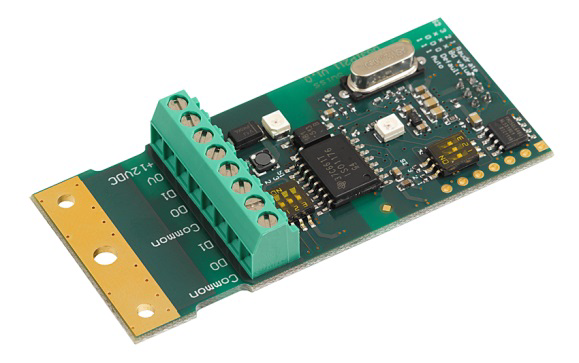 The MODBUS module transfers a number of both actual data as well as accumulated data. Furthermore, Supercal info codes for general alarm, flow error, temperature error and wrong flow direction can be transmitted to the Modbus system.

To find out more please speak to our specialist technical sales team on 01773 534 555 or email meters@dmsltd.com for further information.