Proven quality and precise measurement from Maddalena.
22 September 2020
The highly precise Italian water meter range has been added to our comprehensive portfolio.

Maddalena water meters have been counting since 1919, manufactured in Italy, they pride themselves on high quality and precision.
Meters available in this range include a Woltmann style meter – the WMAP, a Rotary water meter, the MVM, and finally a single-jet type meter, the CD-SD.
The Maddalena water meter range covers domestic and bulk applications, in sizes from 15mm to 200mm.
We are very excited to be able to offer this range alongside our current products.
CD-SD - Single-jet water meter
WMAP – Woltmann water meter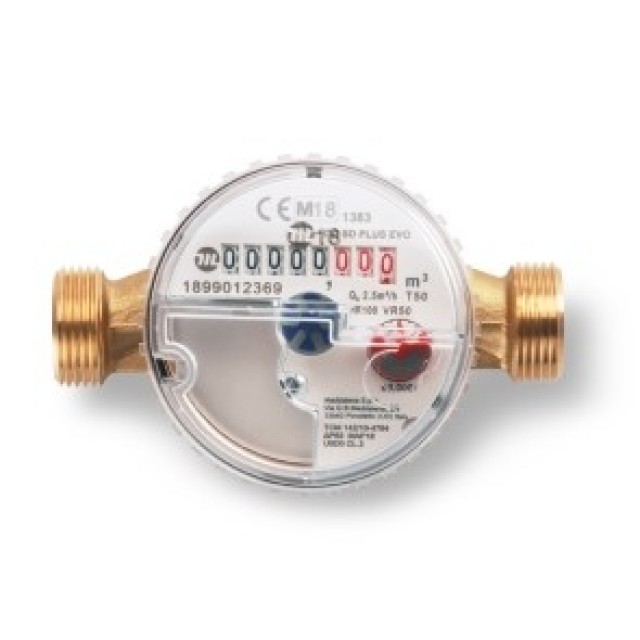 MVM – Rotary water meter
DMS Metering has been trading for over 20 years and can support you with applications requiring heat, water, and gas meters, as well as valves, gas control and remote reading. If you have a project that you would like support with, a technical question or simply require a price, please give us a call or send an email. We are happy to help!
01773 534555 / www.dmsltd.com / meters@dmsltd.com